Volunteer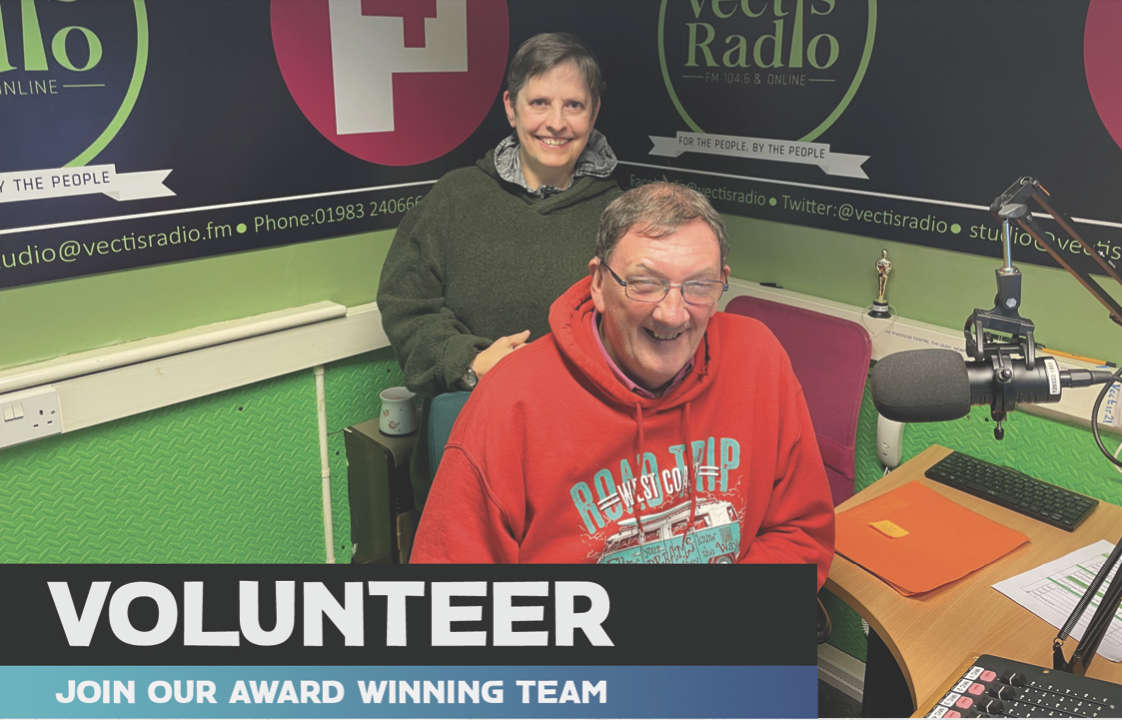 Vectis Radio is the Isle of Wight's community radio station here for everybody to enjoy and be a part of. If you've ever wanted to have a go at radio. Here's your chance. Almost all of our presenters had never presented radio before joining the station. Everyone can do it!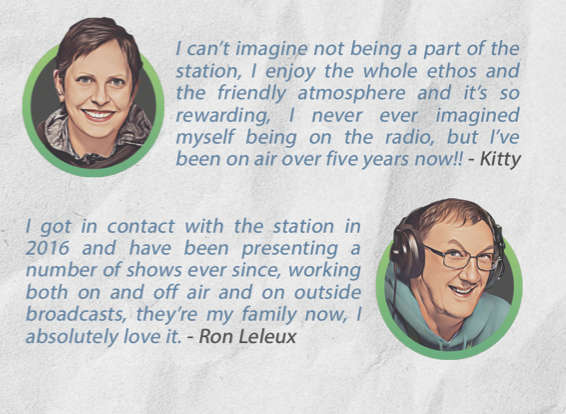 You could present your own music or general interest show, perhaps there's something you don't think we're covering? Maybe you'd feel more comfortable sitting in as a co host and letting somebody else work the buttons. Or maybe you'd like to read news or travel reports or voice commercials?
The opportunities extend beyond just hosting. You could help out behind the scenes. It's very important we bring in funds to allow the station to have a long term future. Do you have any expertees in marketing and fundrasing. Perhaps you're a whizz on social media and know how to boost our online pressence.Whatever you have in mind.
Feel free to say hello and tell us what you're thinking. Email Station Manager Ian.mac@vectisradio.fm or use the form below and come and join the Community Radio Award Nominated station.