Maggie Currie
THE WEEKEND BREAKFAST SHOW - 8-10AM - SATURDAY & SUNDAY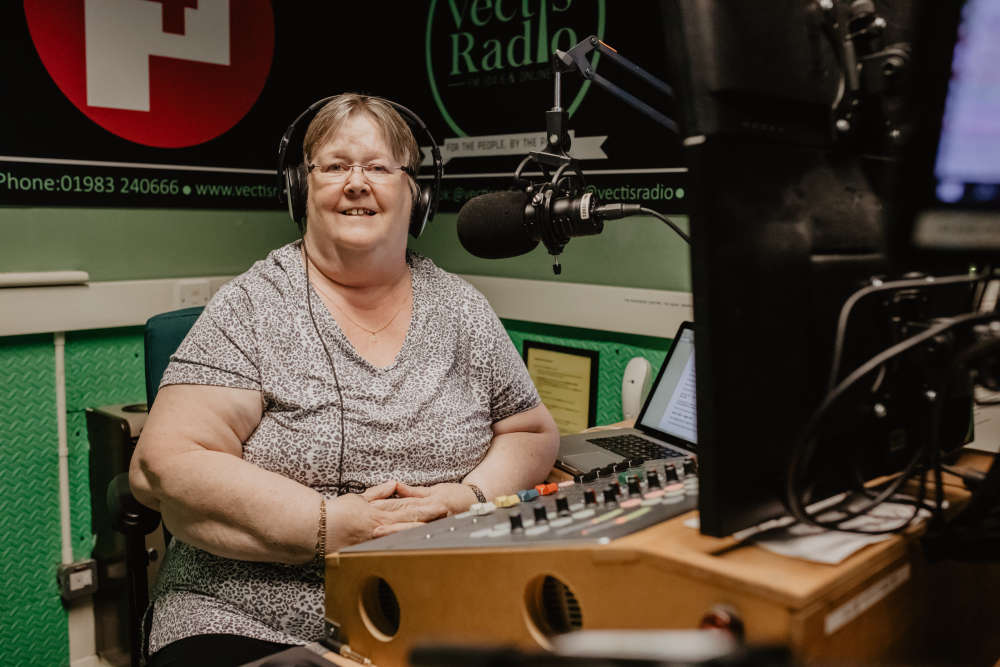 Maggie Currie spent many years working within the NHS as a senior medical secretary to Medical Directors, Professors and Consultants in London and Hampshire. She is an award winning professional Transformational Coach and has spent seventeen years honing her skills and working with clients throughout the UK and worldwide, including celebrities.

Maggie is also a published author and a regular contributor to national and international magazines, including 'The Huffington Post'. Maggie founded and is the director of Break the Cycle Community Interest Company, working with people who have experienced abusive relationships and/or bullying in the workplace who need to re-build their self-esteem. Additionally, Maggie is a distance learning tutor at the Blackford Centre, helping students gain their Life Coaching Diploma.

Maggie says:
I love volunteering with Vectis Radio and giving back to the community. Keeping people informed of what is happening and providing positive news stories is something I enjoy particularly as there is so much gloom and doom in the regular news. The VR family is supportive and inclusive and I enjoy working with other presenters and teaching the young people whilst learning new things myself.


The Weekend Breakfast shows include up to date information on what is happening on the Island as well as the odd recipe, always pause for thought on a Sunday. Of course there is great music and including birthday and anniversary wishes is a delight. Playing local music is fun and very enjoyable too..