4Ps Takeover – The Short Breaks Team
MEET THE SHORT BREAKS RADIO TEAM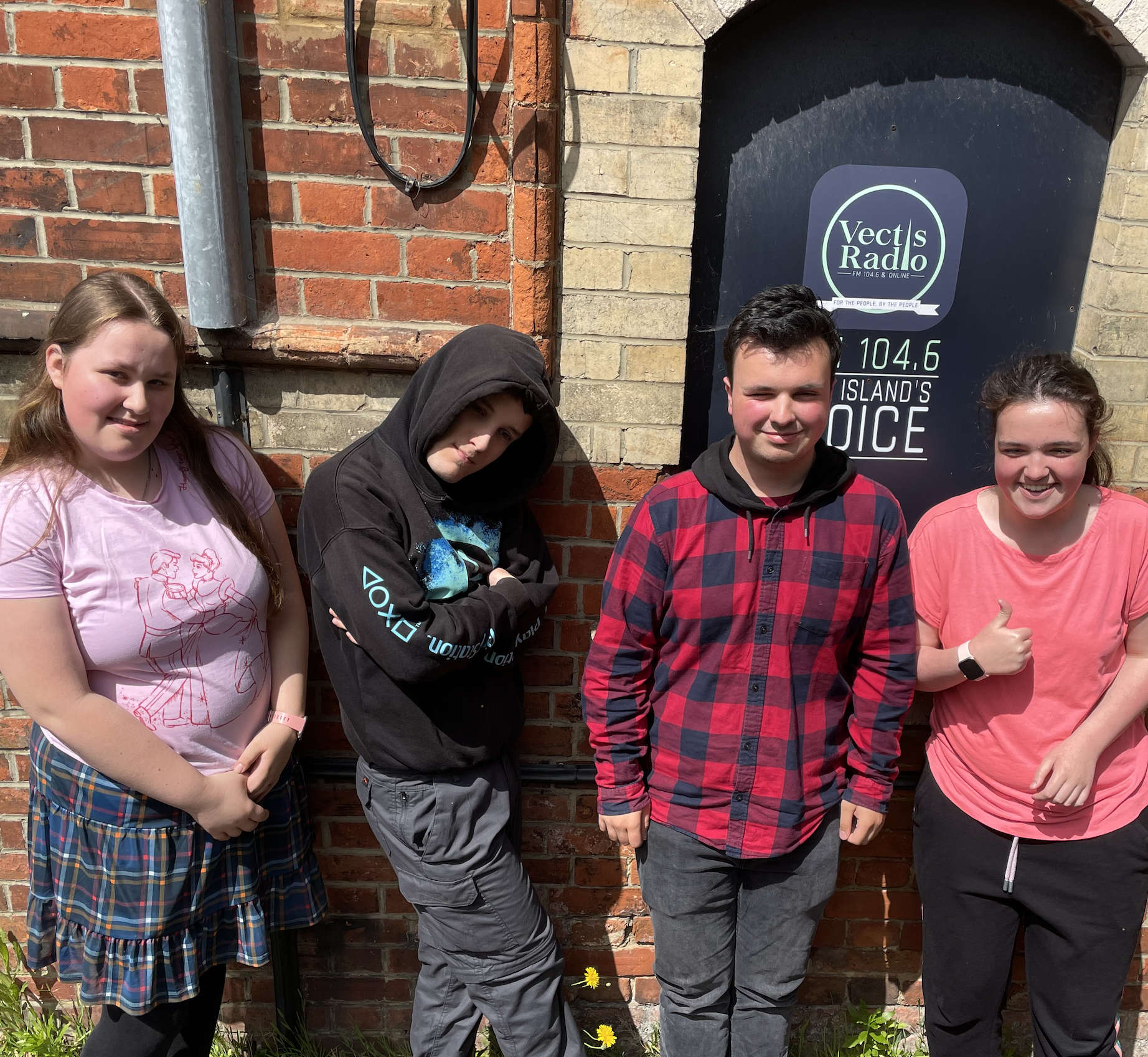 Jasper Haycox O'Toole

I joined Vectis Radio in November 2018, just 2 weeks after my 14th birthday. I'm an excellent Sunday news reader and I also have a passion for badminton. When I first joined, I had no idea about going live on local radio! My sister, Ophelia, was not any different, as she did not want to do it at first, but now she cant wait to do it every week! I think it's really good to be part of a local community radio and I really enjoy coming into the studio on a Saturday!

James Augustas Nettleton

I joined Vectis Radio when my mum found out about it. I was interested in joining, so I went to its open day. There, I found that a few of my friends (from school and from other Short Breaks activities) also attended. This made me even more interested in joining. I like playing video games and reading books.

Ophelia Haycox O'Toole

I joined the Vectis team on the 17th November. I have 2 pets, a dog called Isla and a cat called Bailey. I go to St George's School. My favorite subjects are Science, PE and art. My dream job is to be a radio presenter so i joined the 4Ps team and I really enjoyed it. I was nervous at first but i did it!!