Dominic Cole
THE BREAKFAST SHOW - 8-10AM - MONDAY-FRIDAY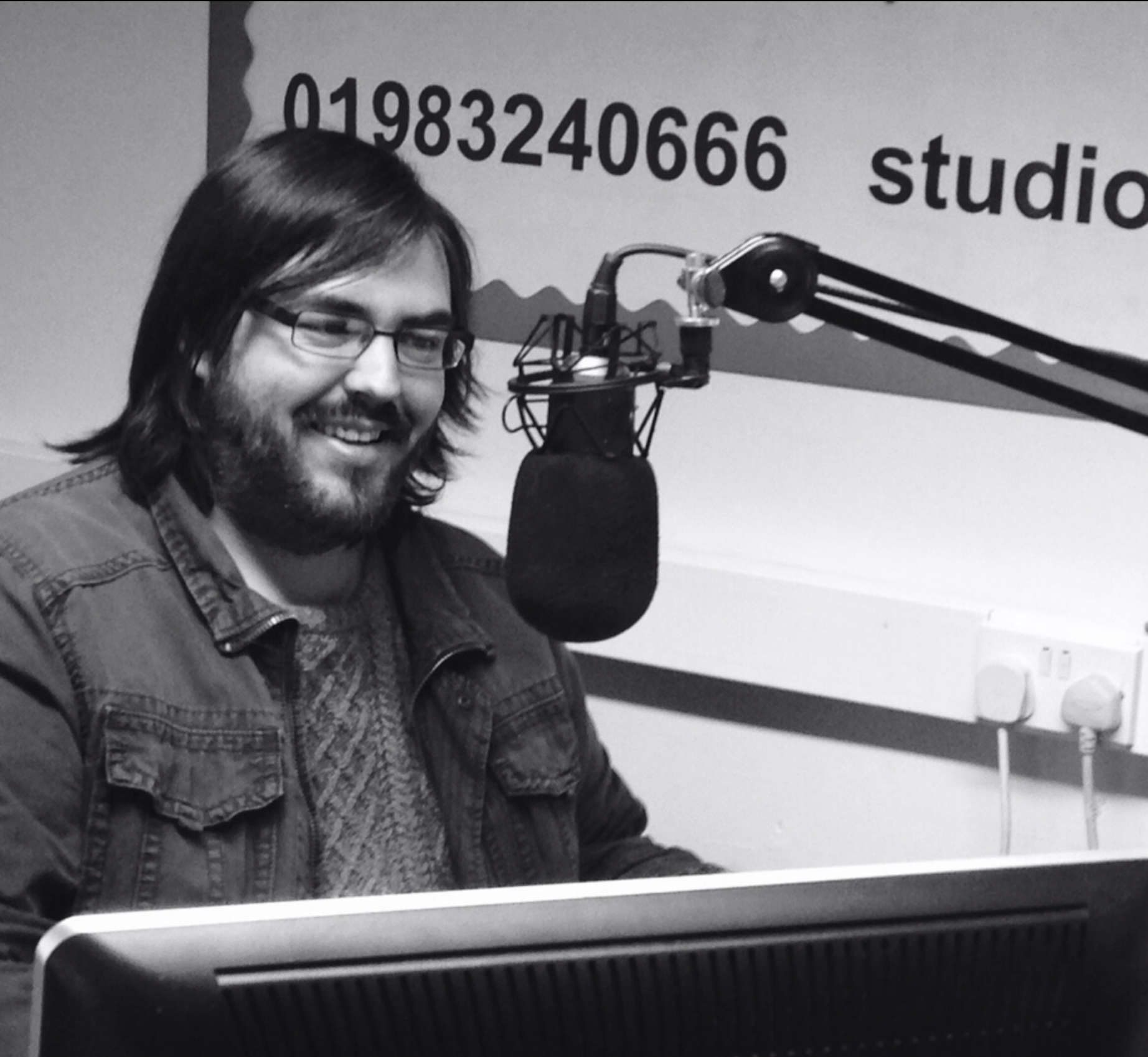 Dominic Cole is a veteran of radio despite his relatively young age.

In 1996, at the age of just thirteen, he hosted various shows on Homestead FM which broadcasted mainly on cassette tape, in his bedroom.

Armed only with a Sony tape recorder and a Alba boombox, Cole went about creating some of the most compelling radio ever broadcast in chalet bungalow history.

Cole briefly experimented with a broadcast partner called Tim (from up the road), However Tim (from up the road) lacked the commitment and dedication that Cole knew was necessary to succeed in the radio industry. Tim's addiction to playing Sonic The Hedgehog on the Sega Mega Drive started to intrude on his broadcasting commitments and eventually the pair decided to part ways.

The split had a lasting effect on Cole, who became disillusioned with radio. He would instead throw himself in to other interests, like watching Wizadora and making premium rate phone calls to Clubcall, (because he didn't have Sky and the Internet wasn't popular yet). It was at this time, his broadcasts became less frequent, until they dried up altogether towards the end of the nineties. This coincided with his Sony tape recorder breaking.

Dominic then lived for about twelve years before Vectis Radio came calling. A station ran by former Isle of Wight Radio favourite Ian Mac. Some in the industry were calling the union of Cole and Vectis Radio 'A match made in heaven'.

Cole was appointed the new host of the Breakfast Show in January 2013, where he even has his own jingles. Something Tim (from up the road) has never had!

I'm looking to position myself as the number one DJ at Vectis Radio between the hours of 8am and 10am on weekdays explained Cole. if I get to play largely songs that I've heard of, I think I'll enjoy my time here, and hopefully the people of the world listening, will enjoy it too he continued while sounding a bit like Alan Davies.