Kitty & Ron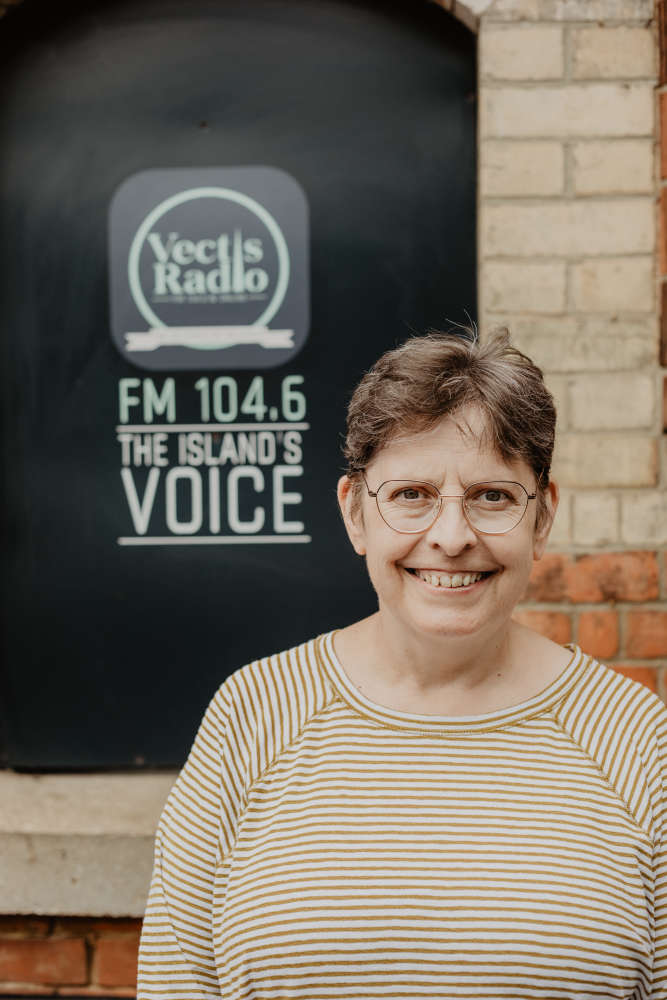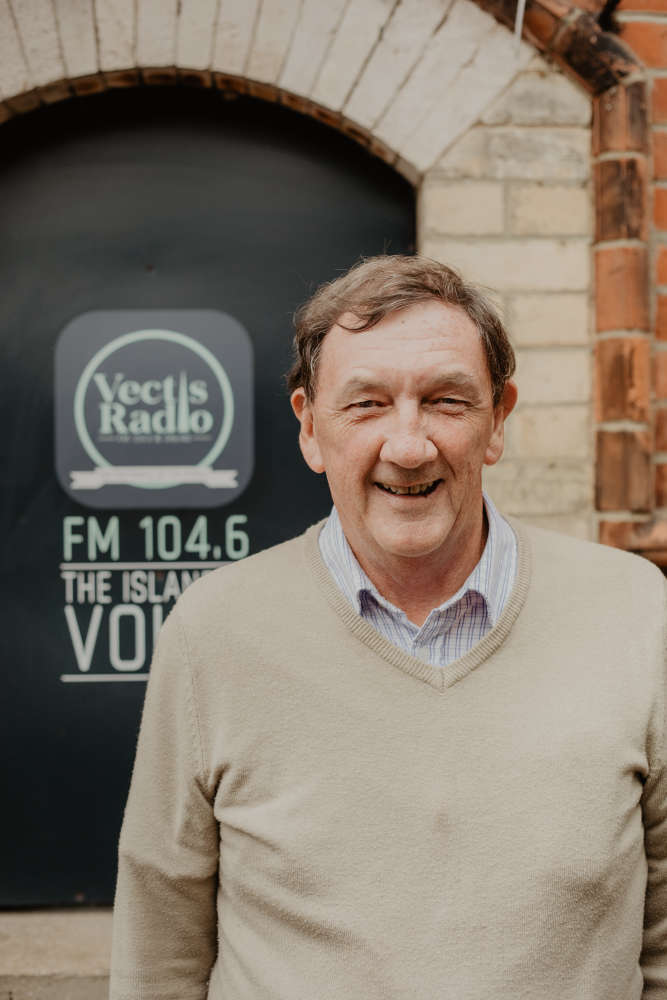 Kitty hails from the North originally and has been an honorary Southerner for many years now.

Prior to becoming a radio presenter , Kitty had a long and varied career in the NHS as a nurse.

On Vectis Radio you can listen to Kitty on Monday and Friday mid mornings working with Ron and on Saturday mornings she can be found working with the Short Breaks 4Ps students.

Kitty also presents Stay Healthy podcasts which cover allsorts of subjects across physical and mental health themes.

On a personal note , Kitty likes cake , cats and the wonderful countryside of the Isle of Wight.

Ron retired to Shanklin a few years ago and found time in between his passion for playing bowls to explore new interests. He read about a Vectis Radio open day and was interested enough to visit. He has always been keen on music, having fun discos in his youth, and was keen to become involved in presenting. So much so that he now has his own show on Monday and Friday mid-mornings.

He thoroughly enjoys the camaraderie that exists at Vectis Radio and learning lots about the Island from his fellow presenters. This has led to him exploring the Island's, eateries, theatres, and walks that usually include a pub along the way.

Ron has also become involved more recently with assisting the 4P's students on a Saturday morning. Safe to say that now his main passions are equally split between Vectis Radio and bowls. Join him on Monday and Friday Mid Morning show where sometimes he is joined by Moira and it's a wonder he is still here with some of the things he says to her......